Our selection of facilitation skills training courses will take you and people in your organisation from first steps in facilitation to facilitation mastery… whether facilitating meetings, leading workgroups, facilitating projects, building partnerships or facilitating change and transition we have a facilitation skills programme to match.
We offer open access workshops, or they can be delivered in-house, either face to face or online. We provide off the shelf programmes, workshops tailored to match the requirements of your team or organisation, or we can develop something just for you.
Fast track Facilitation Skills (one day)
Highly participative one day face to face workshop or online programme of 2 x 3 hours packed with insights, tools, interventions and practice to support your facilitation skills and confidence in planning for and facilitating workshops, meetings and training events both face to face and online.
Advanced Facilitation Skills Workshop (two day)
A course to help deepen participants' understanding of facilitation, enhance skills and build greater confidence in diagnosing, designing and facilitating meetings that have greater complexity whether due to participation, content, context and/or process.
Prior to the course, we send participants a facilitator competency profile – a chance to identify where they can sit back, where they need to stretch and where they need to sweat!
The course combines short presentations, case studies, workgroups, demonstration and feedback to achieve its objectives.
Facili – Trainer (two days)
Facilitation skills are key for those people within your organisation who have responsibility for developing the skills and competence of others; be that in the classroom or workshop or lecture theatre, on the job or as an integral part of day to day development.
This creative and highly participative workshop starts by understanding the role and competencies of skilled facilitation and comparing and contrasting those with that of a trainer to develop the role of 'facilitator of learning or facili-trainer'. Through a process of modelling, facilitating, training, experience and feedback the workshop aims to enhance confidence and build on the creativity of participants to redesign their materials and session plans and to bring learning to life through drawing on the role, tools, methods and interventions available to a facilitator to help in the design and facilitation of participative and engaging learning experiences.
Facili – FOCUS
Facili – FOCUS offers you a range of training options to support your internal project or organisational objectives. We use the core facilitation competencies as a starting point and add to that an understanding of your objectives and what your core team need to get better at doing in order to deliver on those. We gain an understanding of where you are starting from using a baseline assessment of facilitation skills. We then build a workshop or development programme to support them.
Use the contact form or call 01926 490 111 to ask for more information or to talk with a member of our team.
Meet the Team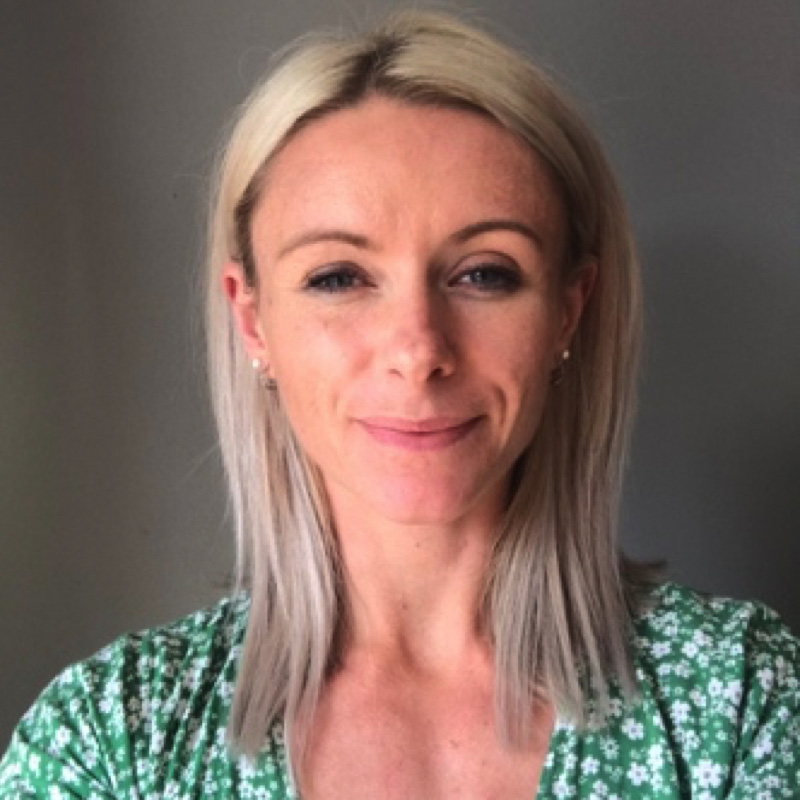 Joanne has a background in social research as well professional background in sports and fitness….