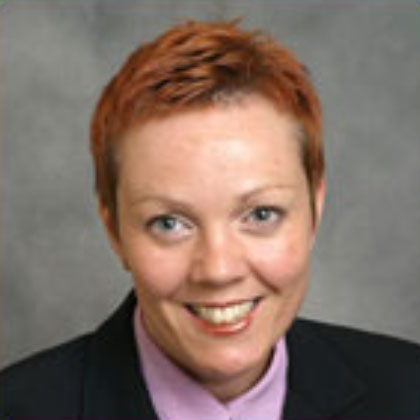 Dawn Reeves BA Hons, CPF Certified Professional Facilitator with the International Association of Facilitators, Post-graduate diploma in conflict resolution, MSc Management Development.
Dawn is a highly skilled professional facilitator with great depth and breadth of facilitation experience. She has been a lead facilitator with Facilitate This! since 2009. She has the personality, ability and flexibility to work with almost any brief and in partnership with international groups, stakeholders or executive teams. Dawn designs and facilitates meetings that maximise participation and achieve their objectives.
Dawn has worked with many parts of the Health Sector in the UK. She facilitates top teams in the public sector, her professional interests are in supporting partners to introduce and implement change and using creative approaches to organisations seeking to change culture. In a voluntary capacity, she is a trustee of a Permanently Endowed Foundation specialising in poverty, well-being and mental health.

Recent assignments include:
What Works in Well-being Centre – Board Strategy Awayday facilitation of a wide range of stakeholders to deliver a new set of priorities.
Dudley Council – Public Health Leadership Team – and Adult Social Care Leadership Team strategic planning days plus a system review – programme facilitator for a multi-disciplinary group carrying out a systemic review of adult social care in the Borough.
The Health Foundation – Facilitator of Awaydays for the Research Department and as part of the Shared Purpose programme involving nine major hospitals.
Health and Well-Being Board – Royal Borough of Kingston Upon Thames – Lead Facilitator on the Partnership Leadership Programme, development programme – co-designed and facilitated a series of development sessions to support the new Board to deliver in its new role. Dawn also facilitated further sessions with the CCG Board to establish commissioning priorities and a strategy for tackling Health Inequalities.
NHS Commissioning Academy – Annual Conference – Dawn facilitated a major conference with CCGs and NHS England. The conference was designed to facilitate joint working between GPs and NHS England staff to establish priorities.
Oxleas NHS Trust – Facilitated three awayday sessions bringing together a one team approach from a number of departments in the organisation and to develop a three-year plan to support broader organisational aims.
University College London Grand Challenge – Behaviour change programme facilitation lead. Series of facilitation events involved bringing a group of stakeholders from a range of different disciplines and funding organisations together to generate an innovative new research programme and to develop a funded programme over a five-year period.