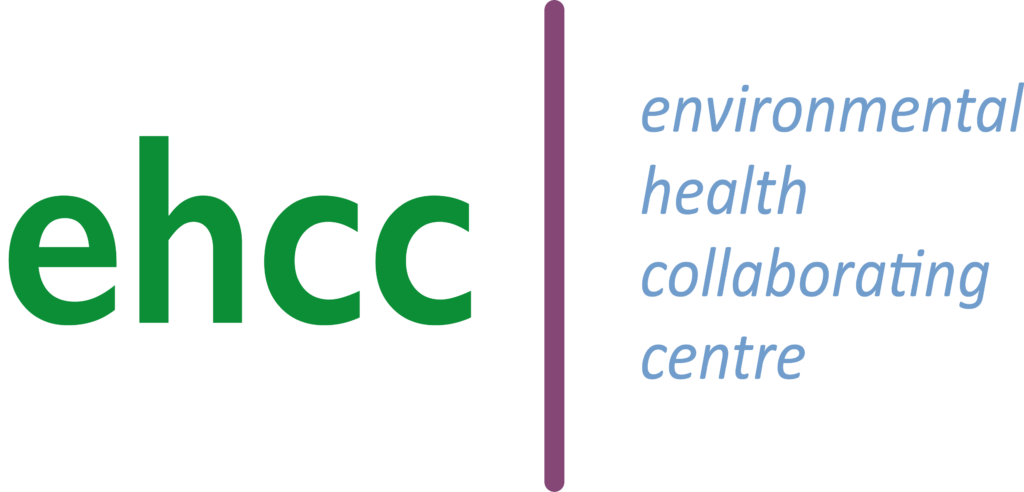 The Environmental Health Collaborating Centre (EHCC) builds upon the success of the long-established Tobacco Control Collaborating Centre (TCCC).
The EHCC works across the full range of professional practices of environmental health incorporating the disciplines of food, housing, health and safety in the workplace, environmental protection and health protection.
The Centre is led by environmental health professionals Ian Gray and Paul Hooper and supported by a number of nationally recognised environmental health experts, some previously employed by the Chartered Institute of Environmental Health (CIEH) as principal policy officers.
This unique repository of knowledge and experience is available to local authorities and others to provide help, advice and support for all aspects of environmental health practice, research and promotion.
For further information use the contact form or call us on 01926 490111
Meet the Team
Hilary has a background in health research and management as well as a clinical background…