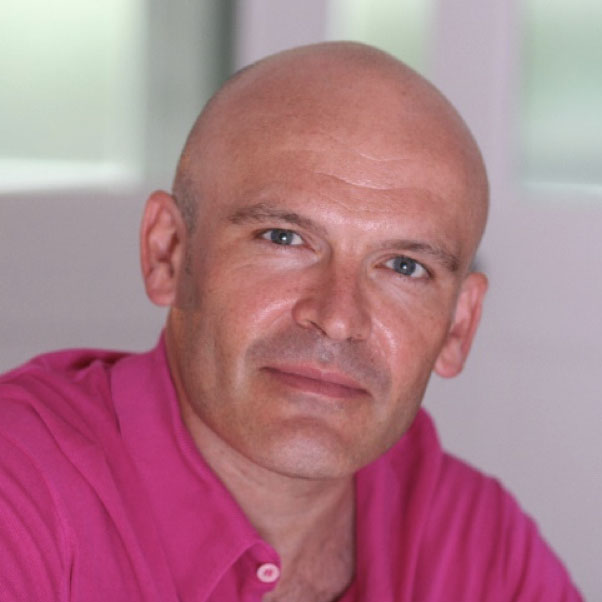 Laurence is an ICF accredited (ACC) Executive Coach with a background in urban policy, regeneration, employment and skills, community development and public health.
As a consultant and facilitator Laurence has worked with a variety of public and voluntary agencies in London over the last 20 years to develop and manage a wide range of projects and programmes. Recent clients have included ADPH London, Central London Forward and the City of London Corporation.
Now based in Manchester, Laurence's coaching and facilitation focuses on leadership development, performance, team development and stakeholder management. Fundamental to Laurence's work is helping his individual and organisational clients lead from a place of mental clarity, innate resilience and wellbeing and personal mastery.
As a leadership coach with 10 years of experience Laurence deploys a wide range of approaches to facilitate change and growth aligned to his client's goals. He draws on my extensive training and knowledge in Pure Coaching, Positive Psychology, Humanistic Psychology, Jungian Archetypes, Neuroscience, Transactional Analysis, Human Givens, Cognitive Hypnotherapy, Neurolinguistic Programming (NLP) and the Inside Out understanding (aka the 3 Principles).
As a facilitator Laurence has extensive experience delivering a range of group workshops including board away days, consultations / stakeholder engagement events, team development and coaching and wellbeing programmes.