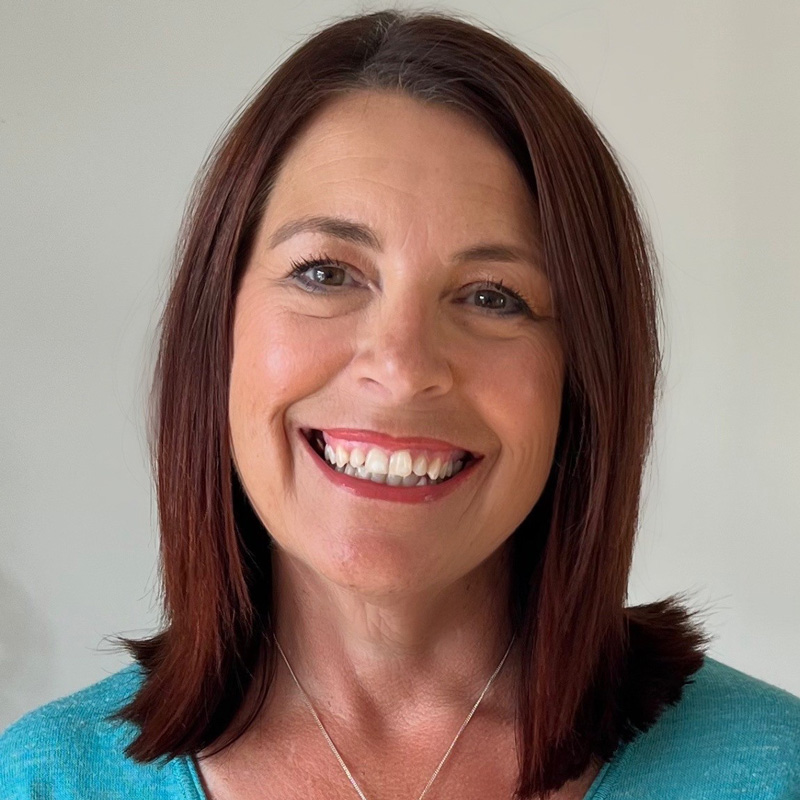 Sarah is passionate about facilitating experiential learning and wellbeing for all after a career of training and managing high performance teams.
Over the last 25 years, she has designed, developed and delivered dynamic workshops and training sessions for a wide variety of companies. She is committed to making business and management skills enjoyable and inspiring, so that they have a lasting effect on all involved. Her positive energy and engaging delivery style has enabled her to work with young people to build on their confidence and skills.

In recent years Sarah's exceptional skills as a facilitator has led her to create thought provoking discussions around diversity and inclusion, and wellbeing in the workplace .