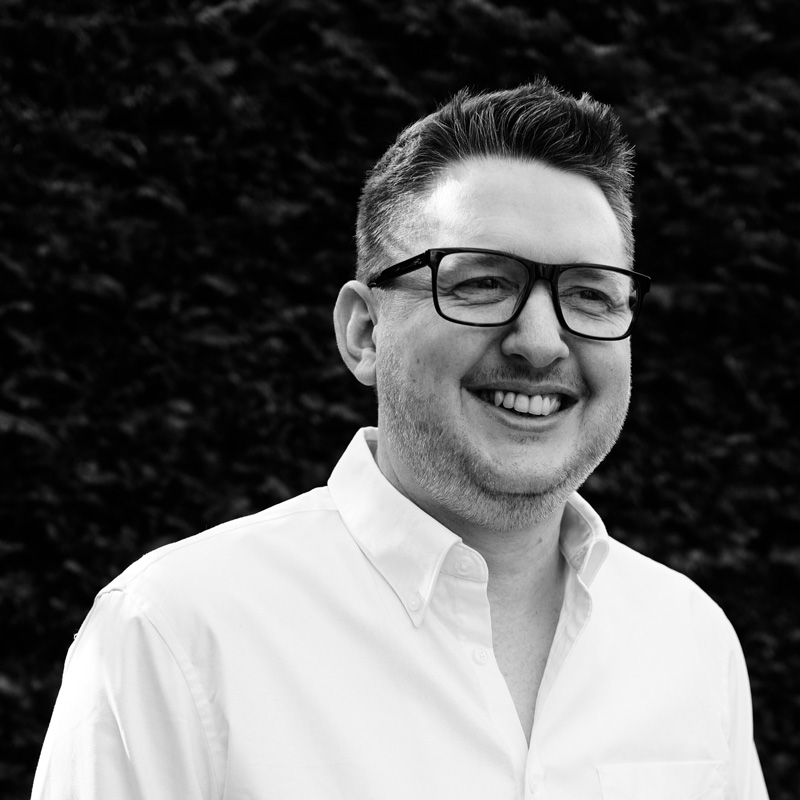 Adam is part of our team that offer diagnosis of current culture and create prioritised action plans and facilitate this! offering facilitation training and support.
Following a BSc (Hons) in Business and Management Studies from Bradford University and achieving the Professional Postgraduate Diploma in Marketing from the Chartered Institute of Marketing, the first chapters of Adam's career were in successful work-winning and marketing roles. He has over 20 years' experience; nearly a decade with a global leader in construction and concessions.
He's held director-level roles, as Associate Director of a multifaceted engineering group and Client Services Director of a specialist business consultancy focused on strategy, leadership and engagement where he worked with several blue-chip clients.
He discovered his strengths and passion lie in helping organisations implement high-performing cultures in organisations where success is measured beyond pounds and pence; charities, public sector, health, SMEs or any organisation with a particular social emphasis.
His focus is now on three areas:
Purpose – to identify the core purpose of the organisation and develop a strategy which enables them to achieve their ambition
People – diagnose the current culture and create a prioritised action plan to develop it into one which enables everyone to perform at their best
Performance – implement the action plan; systems and processes to support people in their roles and support customer-facing, marketing and business development activities to increase profit (in whatever units that is measured)
Adam is also trustee of Compton Care, a charity which partners with people to embrace life with a complex or incurable condition.